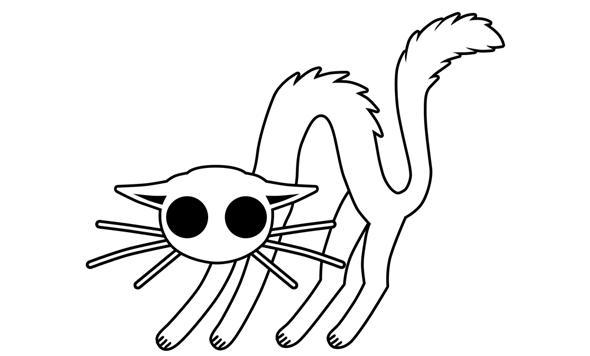 Scaredy Cat Games (based in Oxford, UK) is founded by a group of VFX and ex-Console game developers from Sony, Codemasters, EA and Wizards of the Coast who previously worked on such titles as Killzone 2, Colin Mcrae Rally and Prey.
Our ambition is to take our wealth of game development expertise to develop fun, exciting and visually stunning mobile game titles. We are a completely indepdenent studio and take pride in fostering a fun atmophsere in which our creative control culminates in rich and exicting gaming experiences.
Contact Us
Please get in touch, we'd love to hear from you!
Fans: www.facebook.com/ScaredyCatGames
Followers: www.twitter.com/ScaredyCatGames
Support: support@scaredycatgames.com
Business enquireies: biz@scaredycatgames.com